Global Warming (GW) 2021: 35C Norway.
Table of Contents
Norway is hotter than US, California this year.
"Norway 35C"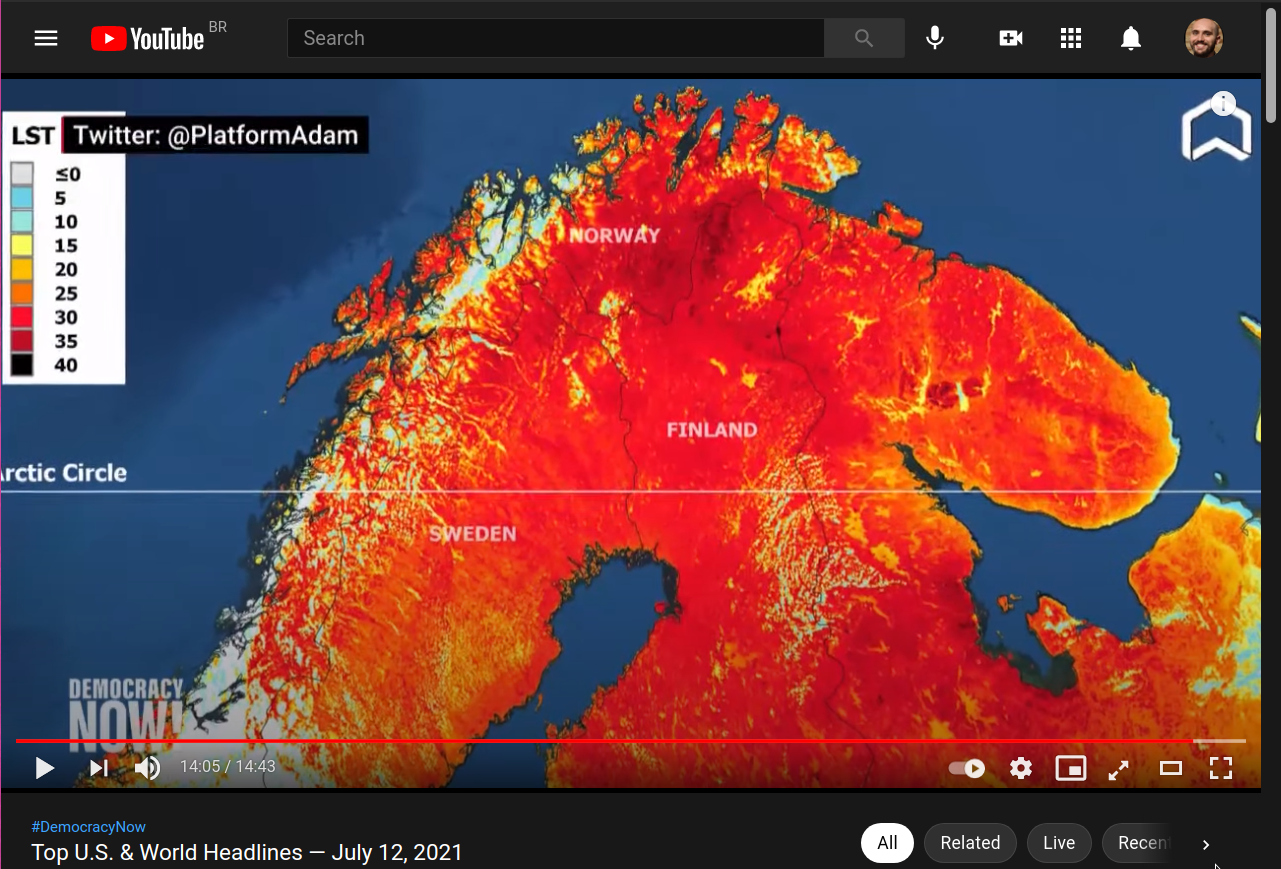 I used to say, six years ago,
We had ten years to act - according to some estimates [1]. Folks and gals used to laugh at me, and say I was crazy. Well, that's what apocalyptic conditions looks like; and it's just the beginning. We are at ~1.5C average increase of climate [2]. At 2C, we are all doomed, being very gentle with the wording. Best predictions say we will very hopefully stop at 3C [3].
Wait until there is no food at the shelves.
Yeah, soon you will be obliged to stop eating meat, also. I mean IF you don't want to die of ecocide.
I have a great idea, alright?
Screw business and politics and let's give social-economical power to scientists whose forecasts are always above 95% precision level. Just stating the obvious. By the way, they offer actionable plans, different from politicians [4].
"US record temperature all history."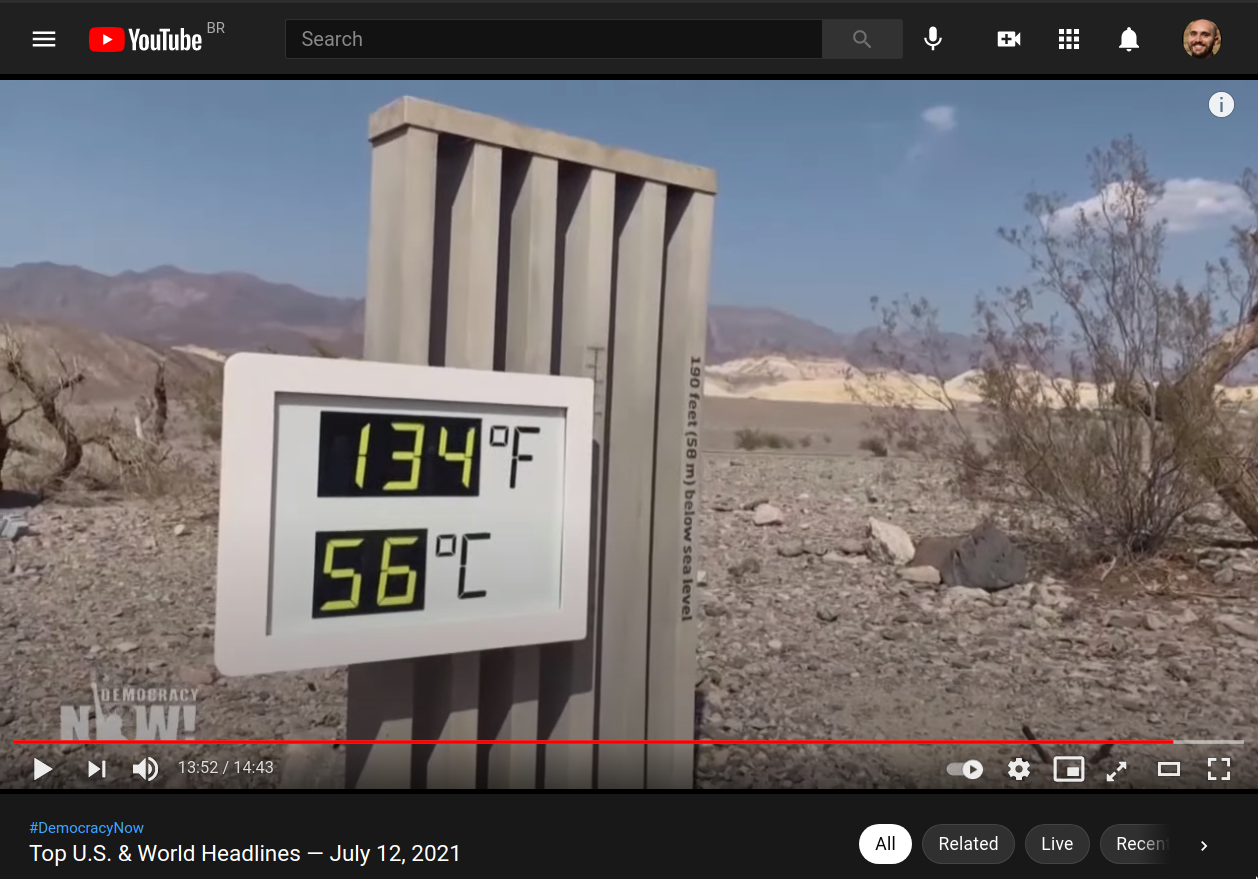 [1]: Peters, Glen P., et al. "The challenge to keep global warming below 2 C." Nature Climate Change 3.1 (2013): 4-6. [2]:https://www.carbonbrief.org/state-of-the-climate-how-the-world-warmed-in-2019 [3]:https://www.theguardian.com/environment/2021/jun/23/climate-change-dangerous-thresholds-un-report [4]:https://www.nature.com/articles/s41467-021-22884-9
---