Portifolio
你好, Hi, Olá!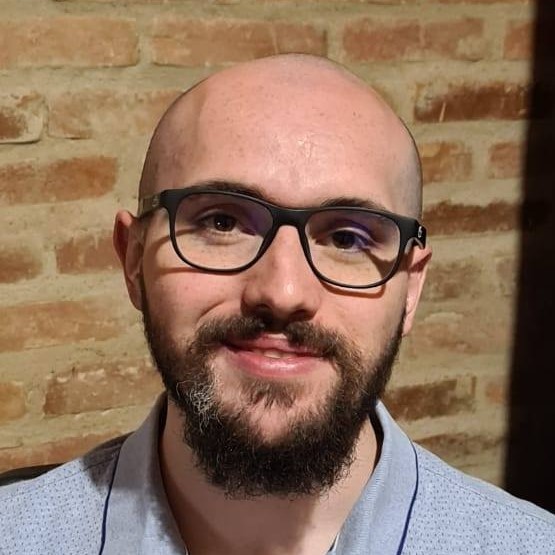 Personalize Theme
*Theme settings will be saved for
your next vist
What I Do
I research at University of São Paulo and enjoy learning about a variety of subjects, including Web Design.
More about me
I'm in my last semester as an Undergradute in Engineering Physics and I've acquire a repertoire of skills.
I've worked for other Engineers, to automate report production. These Healt and Safety Engineers have worked to Lupo S.A., JBS and other major companies in Brazil.
Also, I developed an automation project dealing with Clearence and Ledger, using Clojure for FlowFinance in Santa Catarina, Brazil.
Currently, I research Traffic Flow and Traffic Jams under supervision of Ph.D. Qian Wei-Liang.
---
TOP EXPERTISE
Engineer Physicist with strong background on Computing: Download Resume
Linux
Python
Julia
Clojure
ClojureScript
ArchLinux/EXWM
General Purpouse
PDEs and Data Science
Automation and pipelines
Reagent and Retit (Full Stack)
---